If you thought action figures could not get any stranger then think again. The Pulp Fiction The Gimp Retro Action Figure says it all. I would hate to see the rest of the collection that his trophy goes into. If  you are interested you can head over to Entertainment Earth and get your order in. Seeing this add made me wonder what other weird action figures are out there for collectors. The internet never disappoints. What kid wouldn't have hours of fun with the 2001: A Space Odyssey – The Monolith?
Weird Action Figure Dolls
A little update as I just came across the Edward Snowden action figure.
Spider-man Sports Figurine
2001: A Space Odyssey – The Monolith
Cheech and Chong Action Figures
Barack Obama Action Figure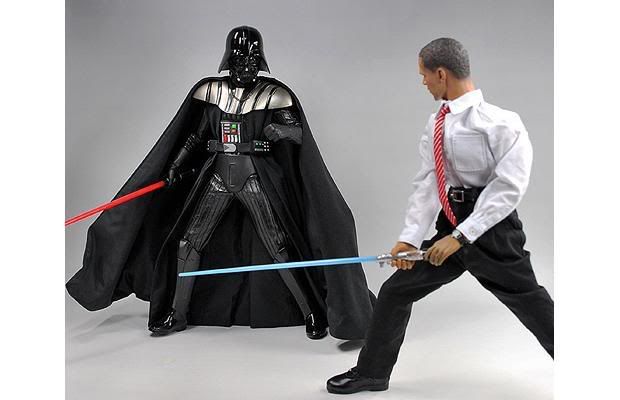 Steve Jobs Action Figure
God Action Figure Doll